TALENTUM HR provides Recruitment Process Outsourcing services for employers in Canada.​
If you cannot find Canadian citizens or permanent residents to do the job, consider expanding your search to include Permanent Foreign Workers as part of your staff.
We provide recruitment services of professional permanent workers from Mexico, Central America and the Caribbean, Colombia, Peru and Chile taking the Canadian Immigration and Citizenship programs as our legal framework.
We are in compliance with the guidelines and regulations issued by the Government of Canada.
"Updating your organization's staffing strategy and practices to effectively hire and retain ITWs (internationally trained workers) can help you build more effective recruitment and employment programs for all workers."
NOC (National Occupational Classification) is the national reference on occupations in Canada.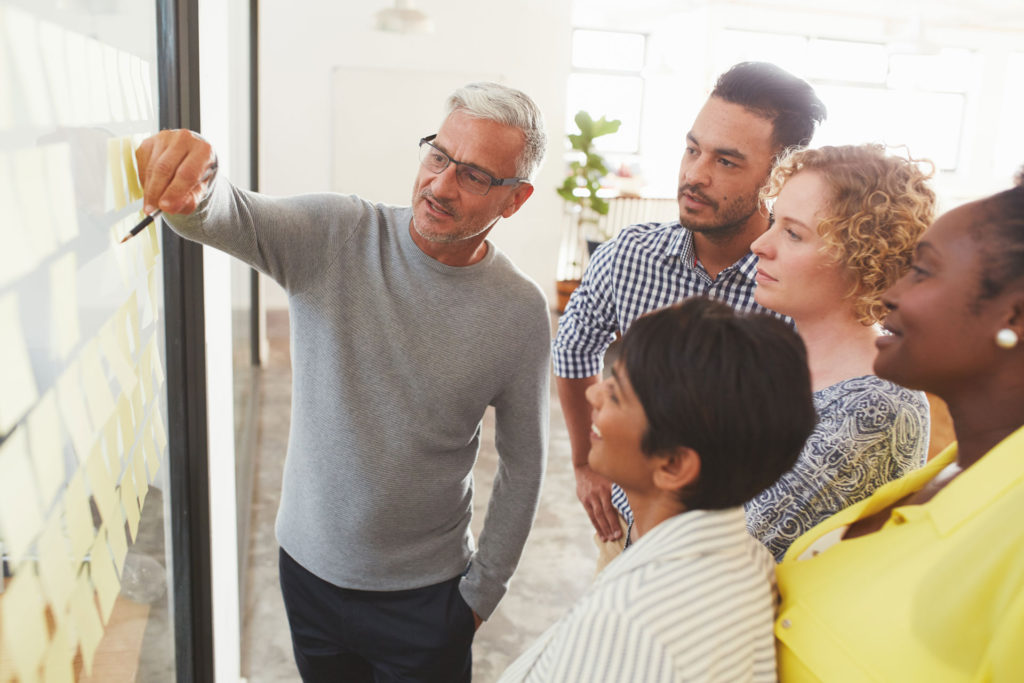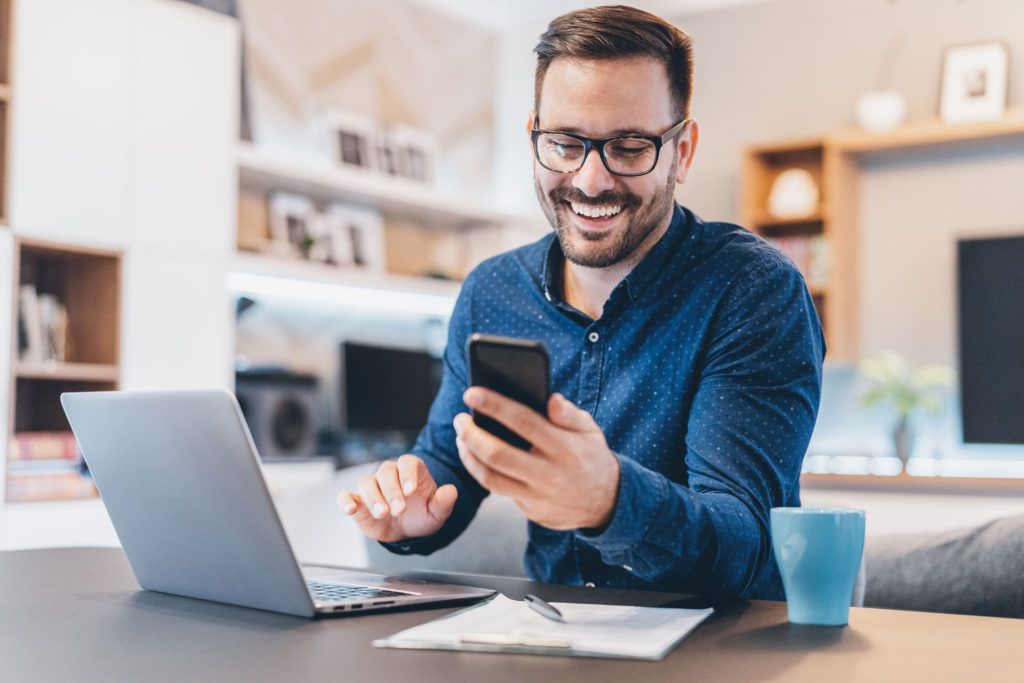 Professional jobs that usually require a university degree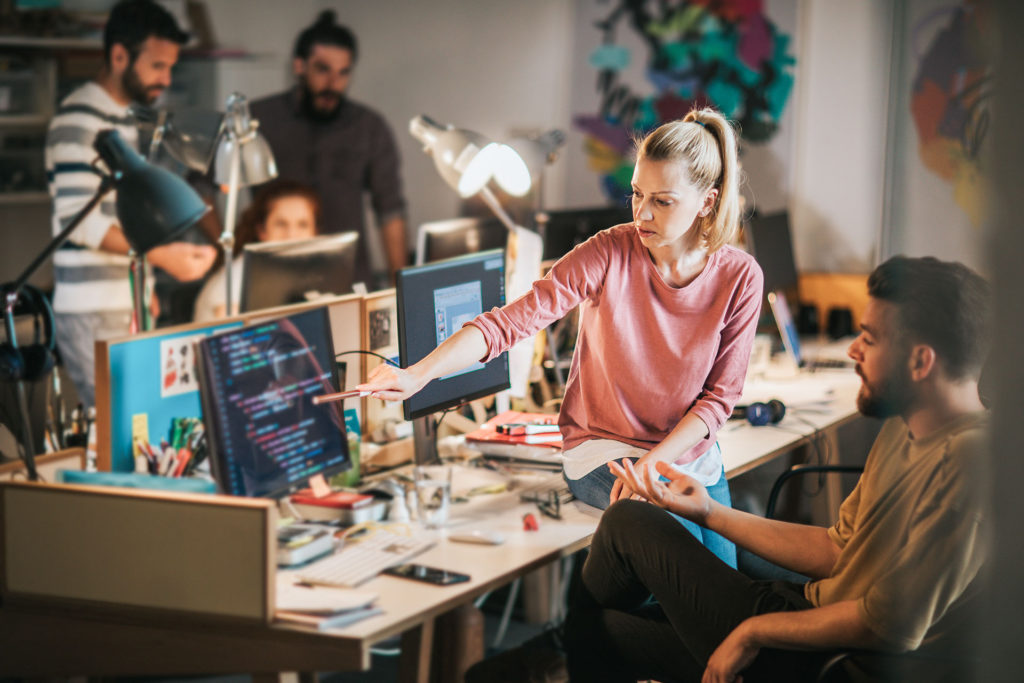 Technical jobs and skilled trades that usually require a college diploma or an apprenticeship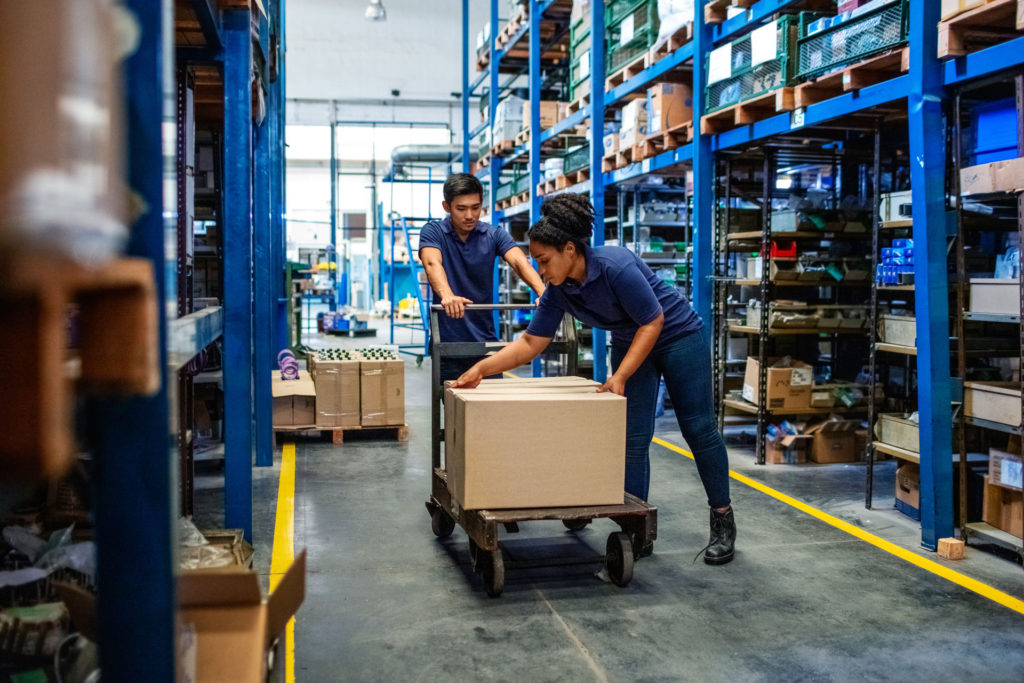 Intermediate jobs that usually require a high school diploma and/or job-specific training
Recruitment Services within Canada
Canadian Citizens & Permanent Residents
We are fully aware that companies need other than foreign workers, so we also provide recruitment services of Canadian citizens and residents within Canada.
Information Technology (IT)