Working together, connecting people.
With a deep understanding of your unique needs, we support your business every step of the way—from business consultancy to IT support.
Recruiting
Human Capital Strategy
Organizational Change
Talent Management
Network Operation Center (NOC)
Cybersecurity
Telecom Project Implementation
TAHR (BPO Services)
Expand your workforce without the hassle. Our team of experts will help you achieve your goals fast. 
How we help:
Find talent beyond your area. We recruit across North America, Central America, South America, and the Caribbean.
Secure a committed workforce. No more personnel turnover.
Delegate human resources and recruitment tasks (or entire process) to us.
Enjoy unmatched expertise in immigration agreements with other countries.
Tap our seasonal human resources support.
Fill in specialized talent vacancies.
Reduce costs.
Monitoring of NOCs / NOCs tracking
Cybersecurity analysis and gap solutions
Design, planning, implementation, and management of telecom projects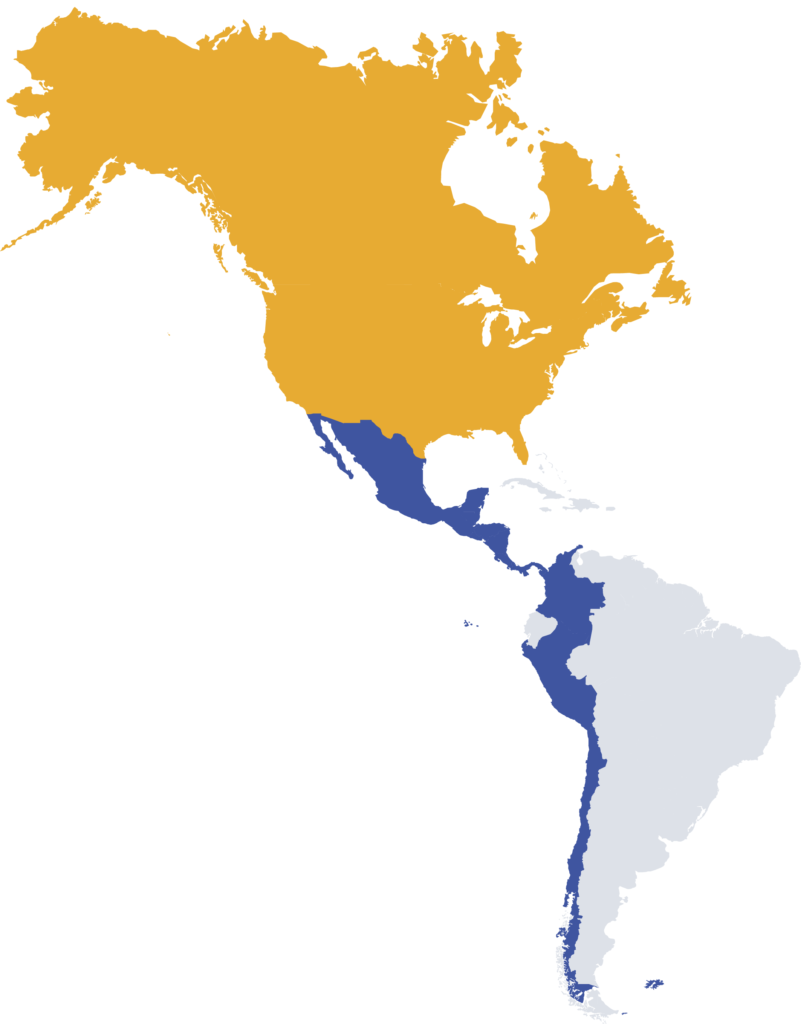 Access the best human talent for your organization.
We take advantage of Canada's bilateral agreements with different countries to get the best possible candidates.
CONSULTANCY
Our HR consultancy provides a comprehensive and differentiated suite of HR services that helps organizations attract, develop and retain the right people, with the right skills and capabilities.
We advise on all aspects of human capital strategy, from organizational design and change to talent management and leadership development. Our goal is to help our clients create an environment in which their people can thrive and to support them in achieving their business objectives.
We believe that HR plays a vital role in driving organizational success, and we are dedicated to helping our clients realize the full potential of their people.
TALENT ACQUISITION
When it comes to finding top talent for your company, you can't afford to waste any time. That's where Talentum HR comes in. We're experts at finding and filtering the candidates you need, so you can focus on running your business.
Whether you're looking for your next CEO or just trying to fill a vacancy, we have the resources and expertise to help you find the perfect candidate. And because we know that every company is different, we tailor our services to fit your specific needs.
So, if you're ready to take your company to the next level, contact Talentum HR today. We'll help you find the talent you need to succeed.
NATIONAL FOREIGN RECRUITMENT
If you're looking for top talent, you need to look beyond Canada. At Talentum HR, we specialize in finding the right candidates for your company in the Americas. With our vast network of resources, we can help you find the perfect match for your needs.
Whether you're looking for a specific skill set or just the right cultural fit, we can help you find the ideal candidate. And because we have a team of experts working around the clock, you can be sure that your search is always progressing.
So, if you're ready to take your company to the next level, contact Talentum HR today and let us help you find the best talent in the Americas.
RECRUITMENT PROCESS OUTSOURCING (RPO)
Our consulting team works with your company to understand your hiring needs and architect a solution based on it. Then, we take ownership of a part of the entire recruitment process in generating and qualifying candidates, filling current roles, and managing the future needs.
TAHR (Business Process Outsourcing SERVICES)
At TAHR, a brand of Talentum HR, we leverage the power of talent to offer you an expansive suite of services. Our mission is to provide high-quality, dependable solutions to meet your various needs, whether it's in keeping your environment pristine, managing your financial records, providing virtual administrative support, or ensuring your network operations run seamlessly.
Bookkeeping Services
Operational Support (Virtual Assistant)
IT SERVICES: Network Operations Center (NOC)
Social Media Content Creation
Cleaning and Janitorial Services
NETWORK IT
We carry out engineering, consulting, project implementation, service operation, service management in data & voice networks, and security schemes. Adhered to industry standards and implementation of best practices, always seeking continuous improvement.
We specialize recruiting in the following industries:
PROFESSIONALS
Direct professional candidates search such as Sales, Marketing, Finance & Administration, and Engineering, as well as positions of trust at a director or managerial level
TRADES
Roles that require specialized knowledge and hands-on work, such as construction workers, plumbers, and electricians.
HOSPITALITY
Businesses like restaurants and hotels rely on positive customer interactions. Housekeepers, front desk, guest attendants, chefs, dishwashers, bartenders, and Managers are some of the most needed profiles in this industry.
IT
Positions in the fields of computer software, hardware, data storage/retrieval, and computer support.
AGRICULTURE
Managers and Supervisors in agriculture are vital to the success of any farm. They plan, organize and control functions such as directing employees on what they need to do next or providing feedback for improvements like new products that can increase crop yields.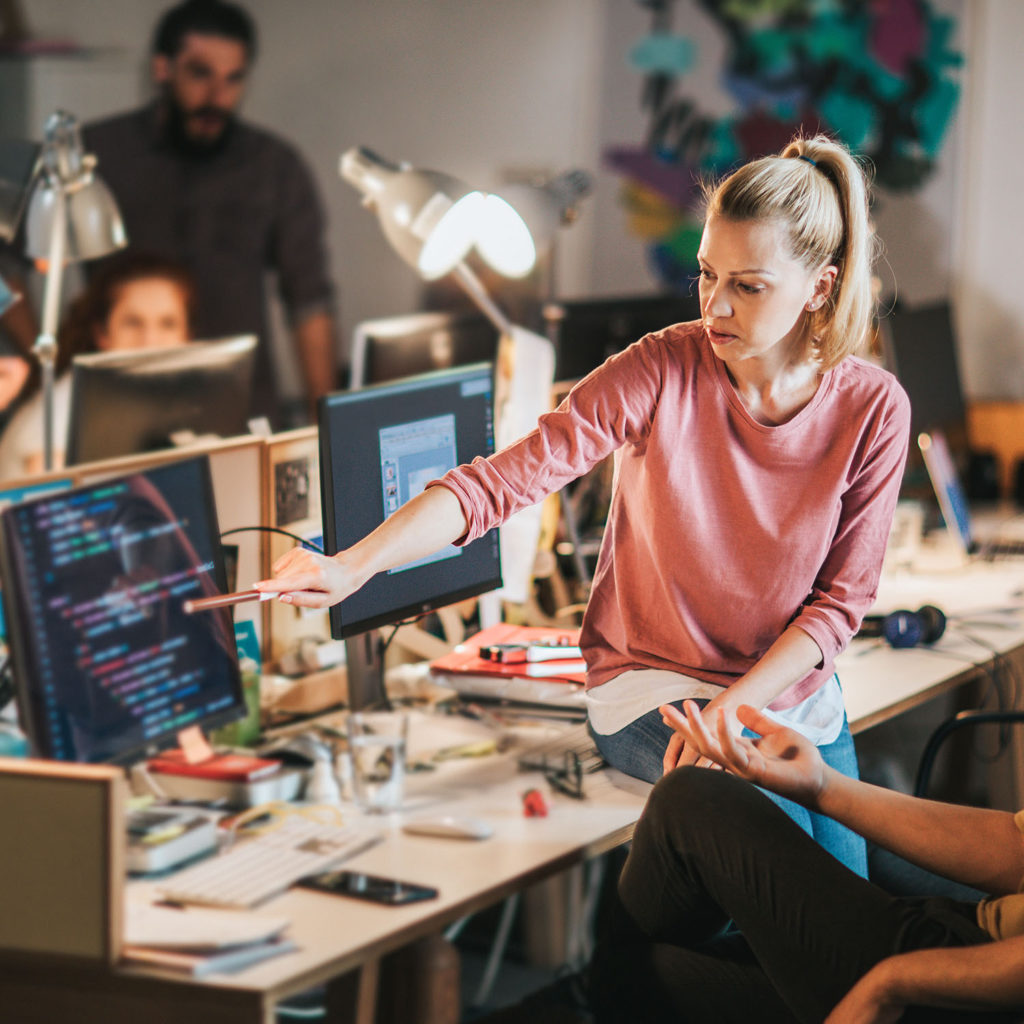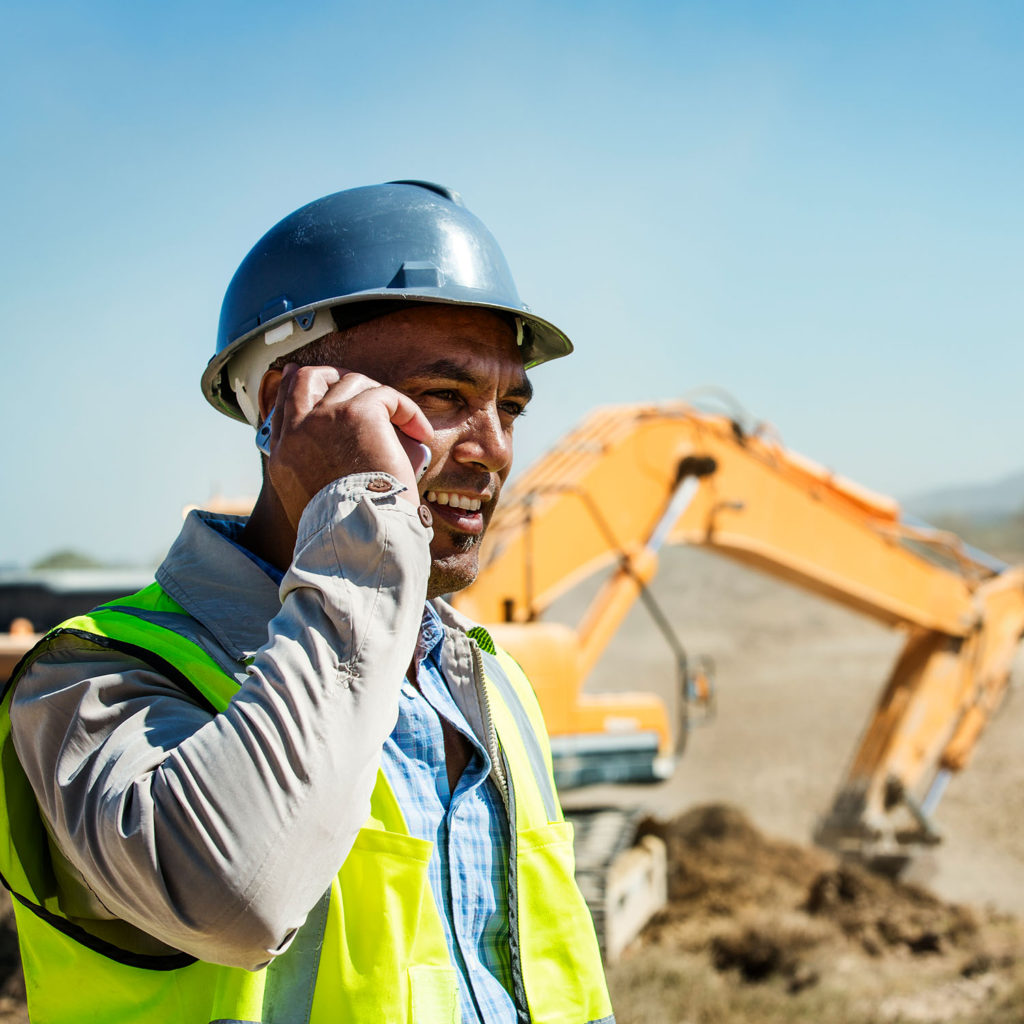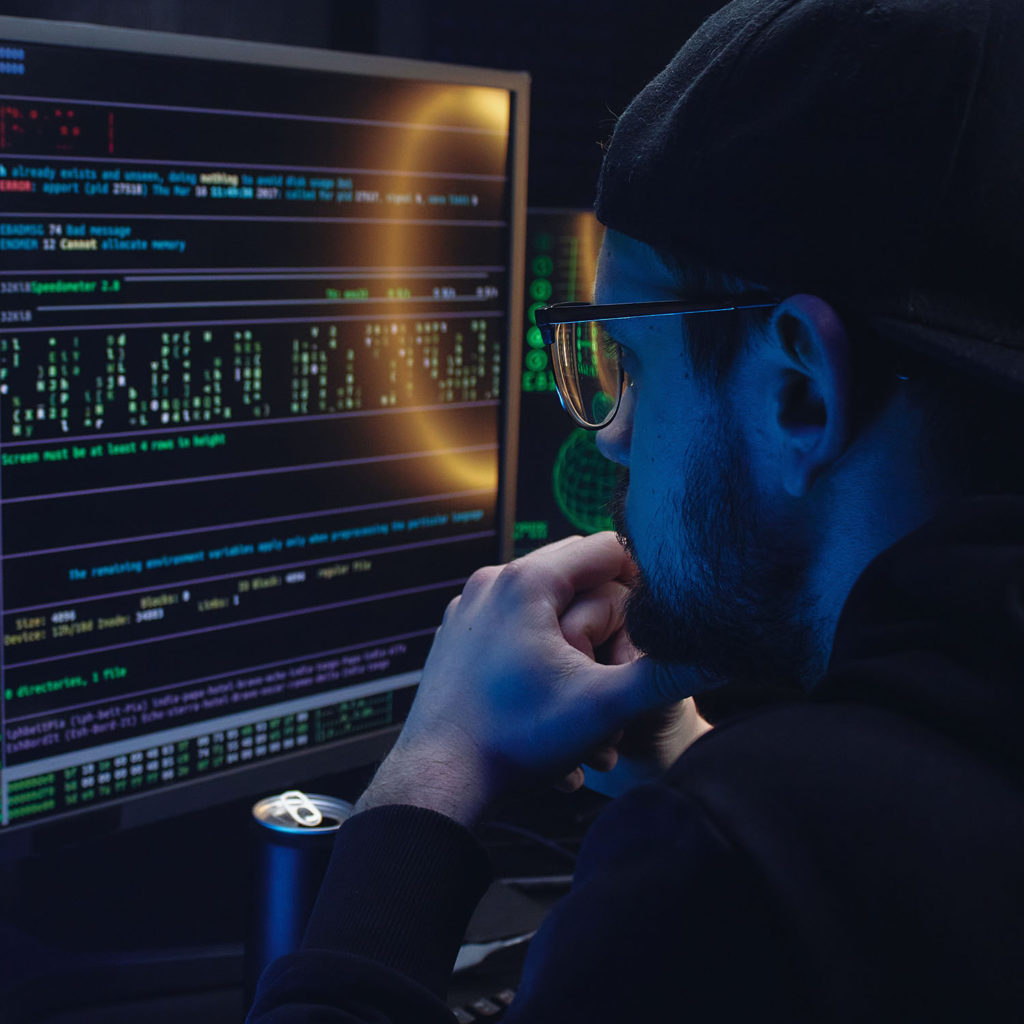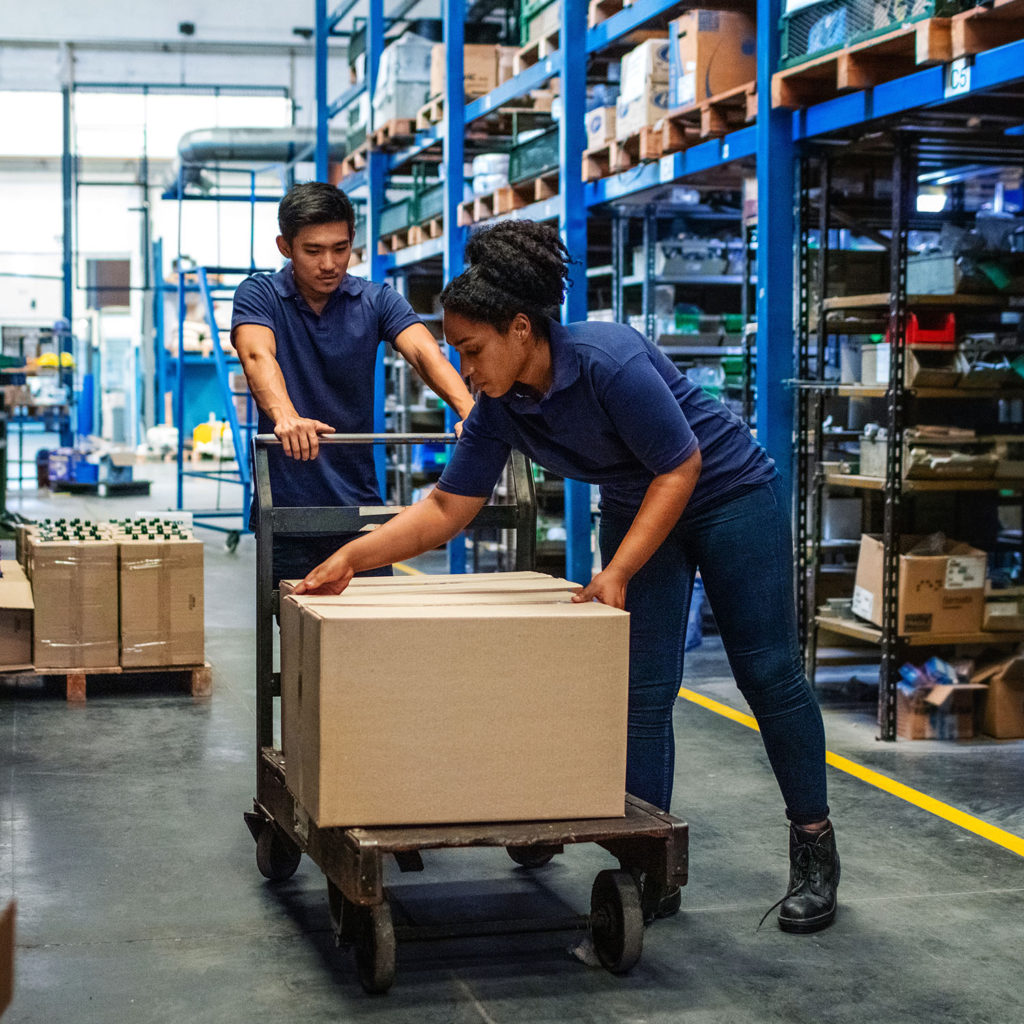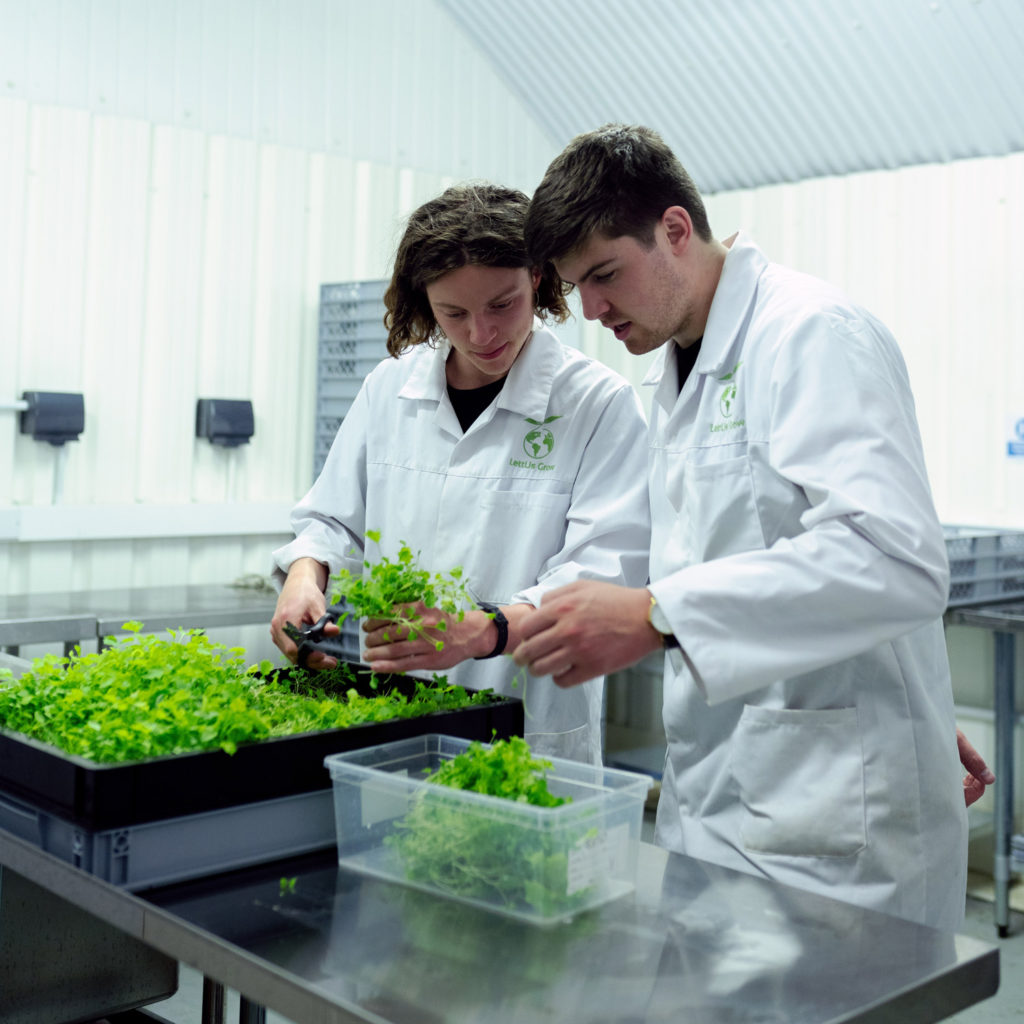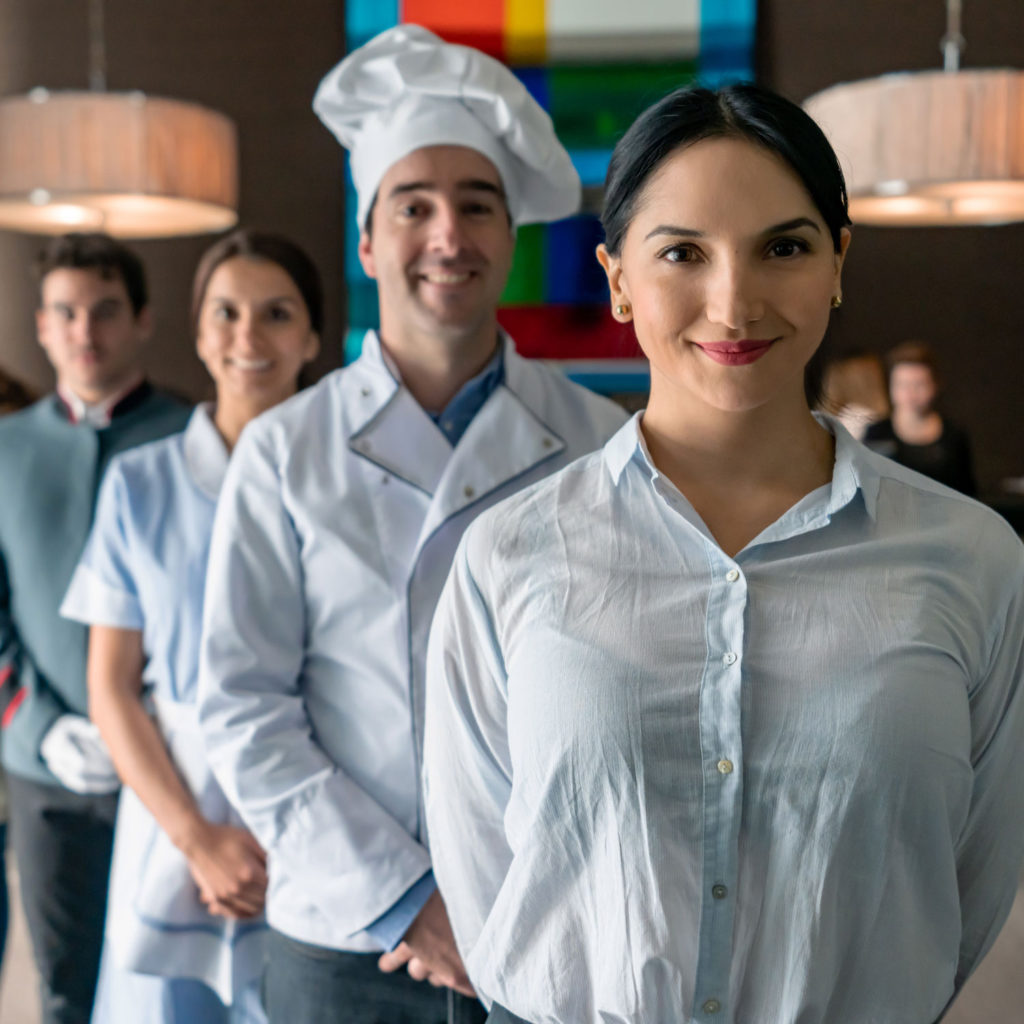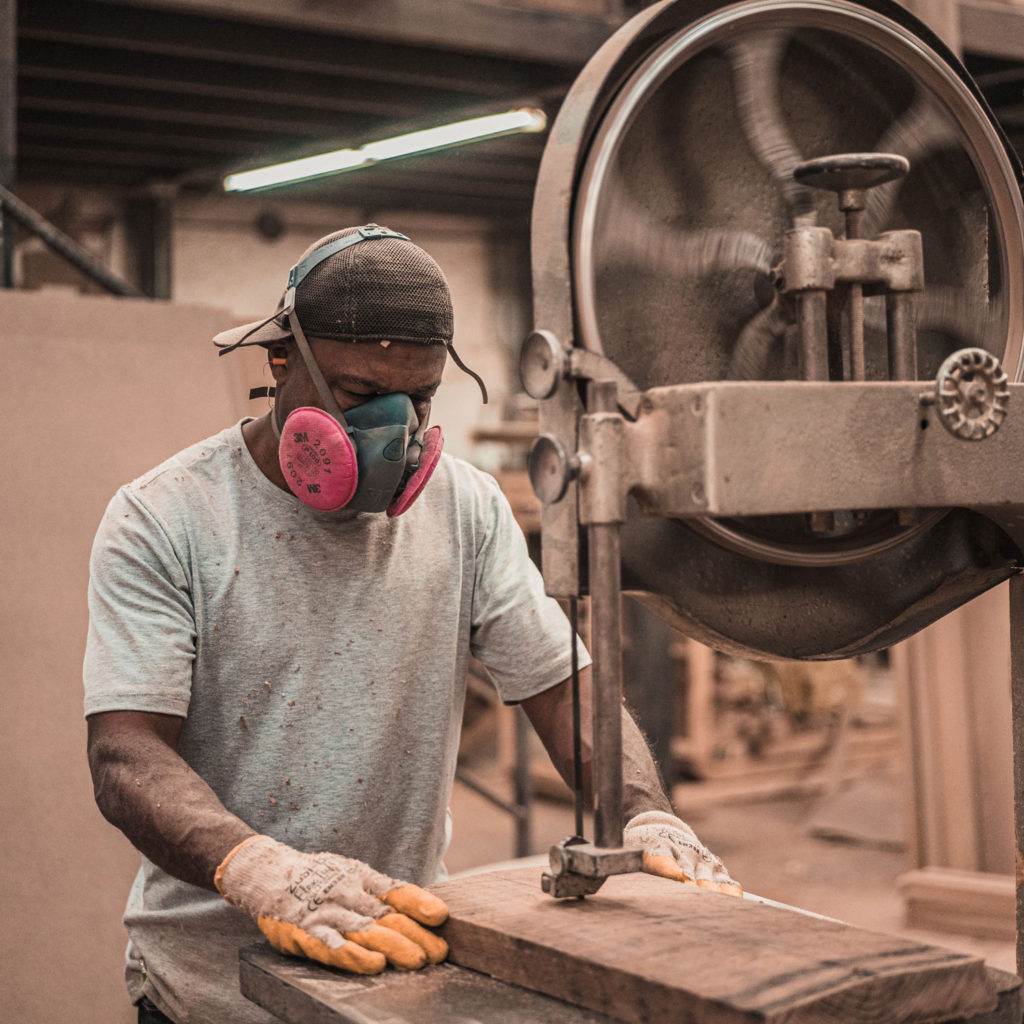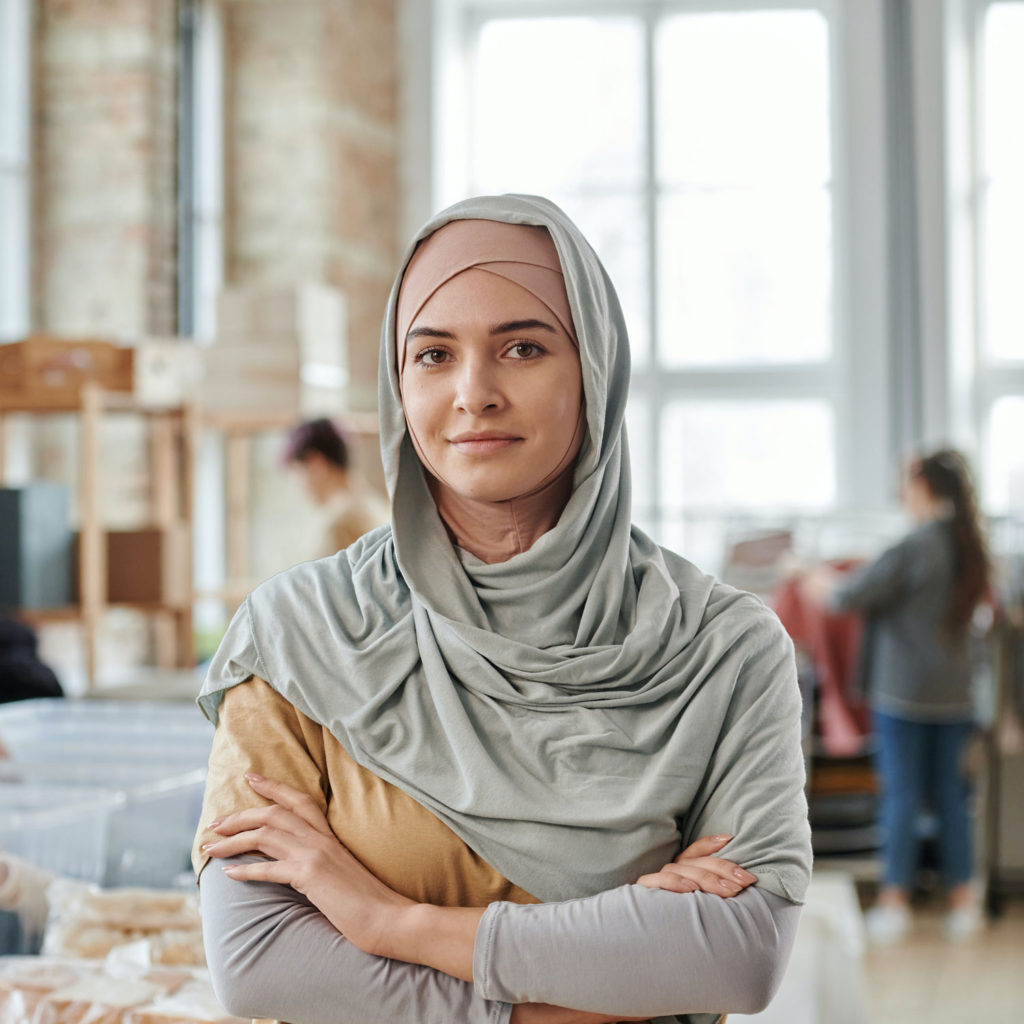 Fast and effective results.
countries where
we operate
55% of Canadian entrepreneurs are struggling to hire the workers they need.
45% of companies find it difficult to hire due to a lack of candidates.
Nearly two in three entrepreneurs have lost business opportunities due to labour shortages
A business using a formal hiring process is 44% more likely to find hiring easier.
B.C.

is expected to have

1,004,000 job openings

between 2021 and 2031

34% of these jobs will be filled by immigrants (346,000 new immigrant workers)
We are a boutique recruiter and HR consultancy with more than 25 years of experience in the industry.
Marco Penado and Francisco Díaz created Talentum to fill a growing need for talent in Canada— specifically in British Columbia and Alberta.
Our staff has worked extensively with multinational clients and multicultural teams, creating tailored strategies to excel in highly competitive environments.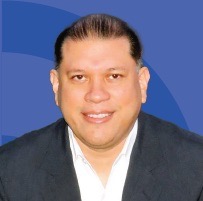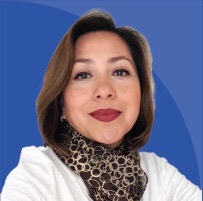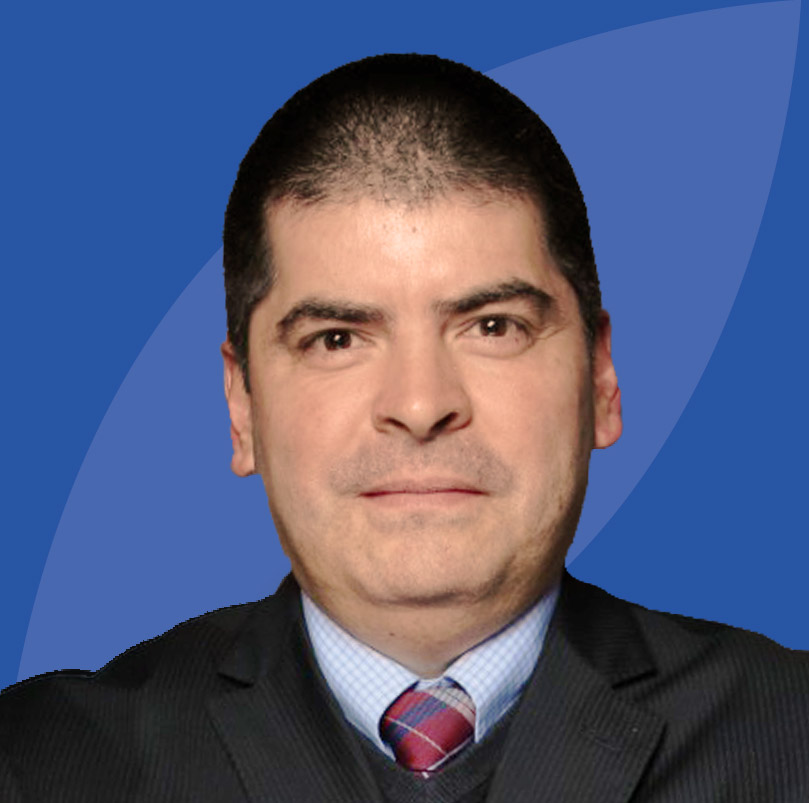 Francisco
operations director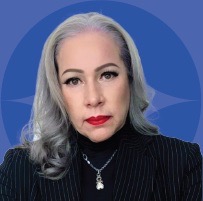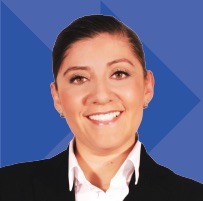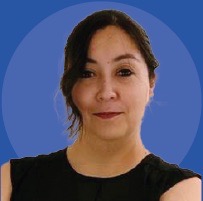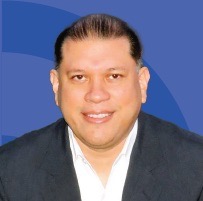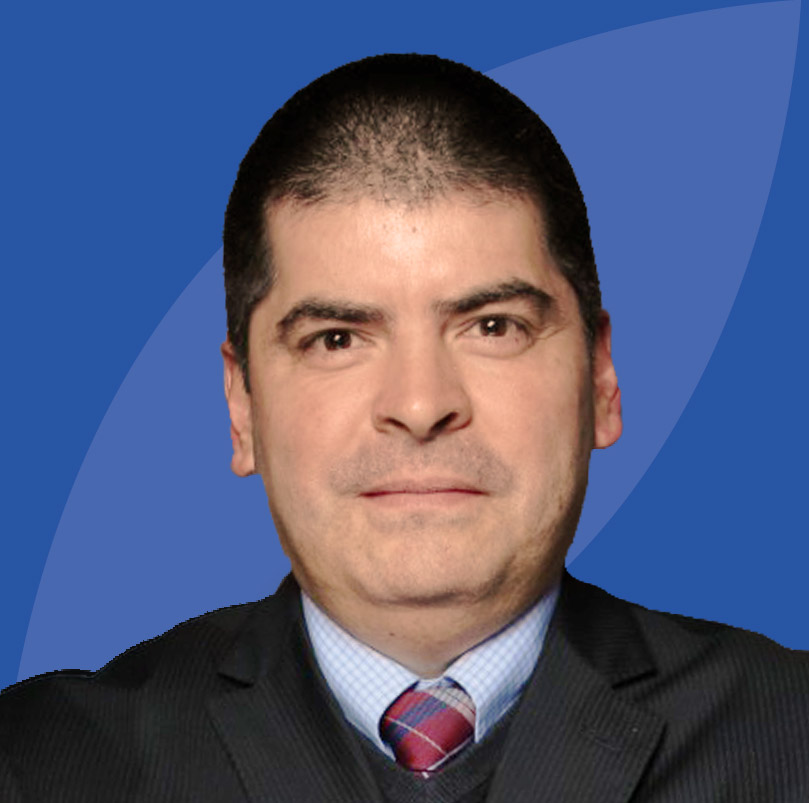 Francisco
operations director